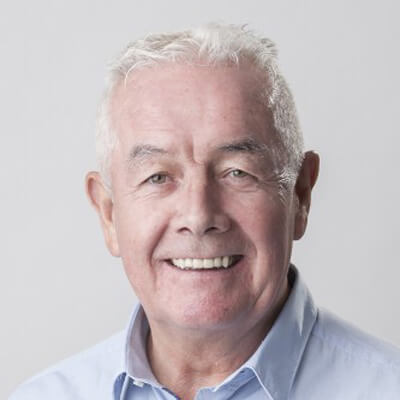 Derek Mooney
Director
Derek has been involved in the security industry since he founded Action24™ (then Action Alarms) in 1981 alongside Pat Maloney (see below). Derek has led the business from the very beginning and has grown the company and brand to the healthy position it holds today. Derek oversees the installation and design of all intruder alarm systems for our clients.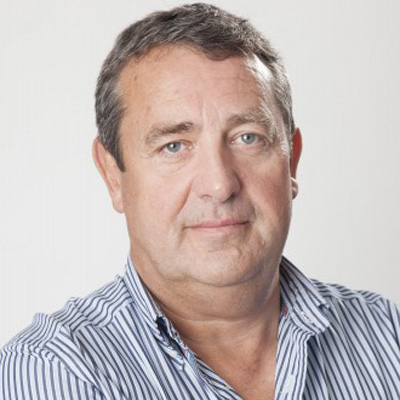 Pat Maloney
Director
Pat has been involved in the security industry since he founded Action24™ alongside Derek. Pat oversees all aspects of our Locksmith, CCTV and Access Control divisions. Pat specialises in overseeing security solutions to our clients that are cutting edge and tailored specifically to the clients needs and budget.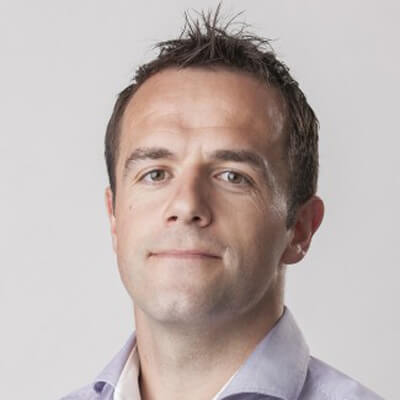 Aaron Mooney
Commercial Director
Aaron is responsible for our Finance and Operations departments. Aaron has over 10 years experience in both the Financial Services and Security Industry, holds an honours degree in Business Management and is a member of the Association of Chartered Management Accountants (ACMA).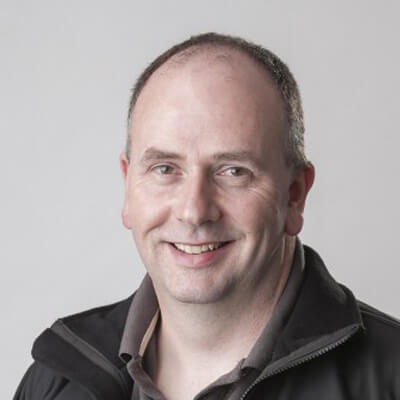 John O' Brien
Senior Technical Engineer
John joined Action24™ 15 years ago and is our technical expert. John oversees our most complex installations and is responsible for ensuring that Action24™ engineers are kept up to date on any technical and legislative changes. John has played a key role in some of our largest installations, most notably Paddy Powers "Power Tower" HQ and The Point Village.
Operations Team
Our management team are ably supported by our customer service, engineering and finance teams, many of whom have been with us from (almost!) the beginning (they know who they are!). Our success is quite simply built on our staff. Dedication, professionalism and expert training ensure that our service offerings meet and hopefully exceed our customer expectations at all times.