Alarm App
How do I get the Smart Alarm App?
How do I login / set up the Alarm App?
You can login to your Alarm App by going to the Alarm.com App and go to Customer Login. To identify the correct alarm app, look for the icon/image below: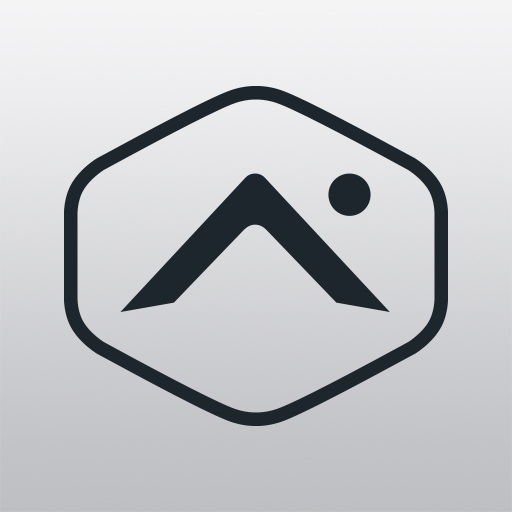 Enter your username and password.
Alternatively you can visit the App website on desktop: https://www.alarm.com/login
How many devices can I download the App on?
Unlimited. The App can be downloaded to as many smartphones and tablets as you need. At no extra cost.
How do I add new users/logins to my Smart Alarm System?
1) On a PC go to www.alarm.com
2) Click login -customers- (top right)
3) Login with the primary user name for your account and whatever password was set up for that account (Action24 can reset your password if you have forgotten this)
4) Click users on the left hand side of page
5) Click manage logins (middle top of page)
6) Click add a login (right middle)
7) Add in their details in the various boxes and click save
8) Click the circle corresponding to the permission level you wish to give them
9) Click Save
Inform the new user of their login name (you will normally set this to be the users email address)
They will have received an email with a temp password. The new user can log into alarm.com on a PC with their username and the temp password where they will then have the opportunity to set their own password.
After completing this they can then log into the app with the new details.
How do I give access to my property (using unique codes)?
From the App:
You can easily add new user codes to your system from the Alarm.com app. This Short Video explains how.
From Desktop, see below:
1) On a PC go to www.alarm.com
2) Click login (top right)
3) Login with your user name and whatever password you set up (Action24 can reset your password if you have forgotten this)
4) Click users on the left hand side of page
5) Click Add User (blue button left hand side near top of page)
6) Fill in their name (or generic name such as Child Minder)
7) Add contact details email if you wish
8) Click the lock symbol bottom left
9) Click Access Code area which will initially have four blanks (this will have appeared under the lock symbol after you click it)
10) Fill in the four digit code you wish them to use
11) Scroll down if required and select if you want access at all times or limited (if limited fill in time details)
12) Click save. This will send the details to the panel usually within 10 to 20 minutes
How do I manage the notifications I get via the App?
You can manage what notifications you get via your app (whether they are push, text or email alerts).
Go into your Alarm.com App
Click the 3 bars in top left corner
Scroll down to 'Notifications'
You will see what's enabled for your device
Click the settings icon in top right corner to view all notifications  (active and paused)
My App is not connecting to the Alarm
Make sure your phone is connected to WiFi and/or connected to mobile data. Ensure your phone is running the most up to date version of the Alarm.com app.
I forgot my password for my Alarm App (Alarm.com)
Go to your Alarm.com App (logo below) or on Desktop visit: https://www.alarm.com/login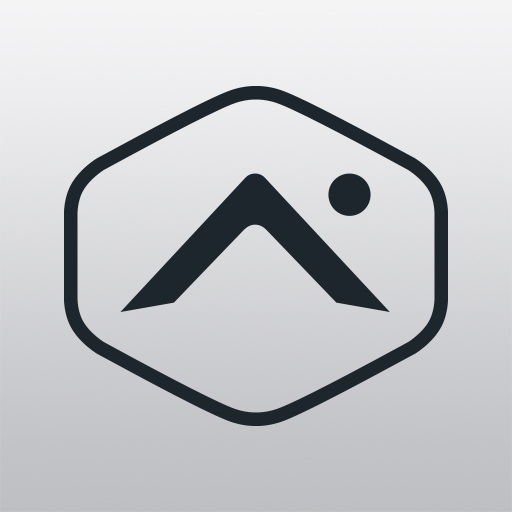 1) Select Login Help
2) Enter username (Typically your email). You will receive a password reset email.
For more information, please visit www.action24.ie/faqs
Current Customer
How do I change my billing details?
To change your billing details, please email us at accounts@action24.ie with your request and please include the 1st line of your home address so we can verify your Action24 account.
I am getting low battery signals from my alarm. What do I do?
The smart alarm system that we have installed for you is a wireless system. The sensor and internal beams we have fitted contain batteries which need to be changed every 3-5 years.
The supply and fit of these batteries is covered under your maintenance and monitoring agreement with us.
If you get a low battery alert from your system you do not need to contact us. Your system is still connected and monitored.
The Customer Service Team will  arrange an engineer visit with you in due course.
Can I change batteries myself?
It is not advisable to change batteries yourself. If you have a monitoring and maintenance contract with Action24 for a smart alarm system (2Gig or IQ), replacement of batteries is covered under your contract. Changing the batteries yourself may affect your warranty.
What happens when batteries are low:
Action24 get a notification via a signal from your control panel and a ticket is logged with our customer service team.

The customer gets a notification through the Alarm.com App.

Battery replacements are automatically scheduled in accordance to when the control panel low battery signal is received by Action24.

There is no need to panic, you do not need to do anything, the issue is logged with our service team and an alarm engineer will be scheduled to replace the batteries at a time of your convenience.
If you do not have a Smart Alarm or a Maintenance contract, please fill out the Request Customer Support form and a ticket will be raised with the customer service team.
I'm moving house, what should I do regarding my alarm?
Give us a call @01 297 3333, select 1 to talk to one of our team members and we will work out the best option for you. Alternatively, see Moving Home, fill in your details and we'll be in contact with you.
What do I do with the contact sensors if I get new doors and windows?
There is no one size fits all answer.  Variables regarding the quantity of sensors and where the sensors are fitted makes each case different.
However our customer service team will be happy to assist. Please fill out the Customer Support Form with a brief outline of the details, e.g. when the new windows/doors will be fitted. And a service agent will be in touch with the best solution.
Can I get/add extra devices like key fobs/panic buttons, cameras, smoke detectors, contact/motion sensors, smart plugs, deterrent/bell boxes?
This depends on whether you have an Action24 Alarm System already. We can enhance your Action24 system with additional devices, please contact the Sales Team who will work out the best price (based on your current system) and organise the installation.
If you do not have an Action24 system, please call our expert sales team who can give you a bespoke security solution based on your specific requirements.
E: sales@action24.ie , T: 01 297 3333 or alternatively fill out the contact form for a callback: https://www.action24.ie/contact-us/
Can I upgrade my current alarm system?
My SkyBell is flashing orange or red/green. What should I do?
If your SkyBell is flashing ORANGE or flashing RED GREEN it needs to be relearned to your Wifi and alarm.com account.
Please follow our SkyBell Troubleshoot Guide
How do I arrange a service of my alarm system?
Your Action24 system receives a full remote daily health check as part of the monitoring service with us. If you wish to book a service of your alarm system please email support@action24.ie and we will be in touch to arrange an engineer visit.
How can I prevent false alarms?
Home security systems not only help to discourage intruders from breaking into your home, but they also give you an added peace of mind. Help reduce the burden placed on the emergency services responding to false alarms when real crimes are being committed elsewhere.
Help prevent false alarms by following the checklist below.
Be comfortable with using your system
Know what happens when a panic button is pushed
Consider who should have access to your home and make sure they know your code and how to use the alarm
Test your system monthly
Always keep your emergency contact list up to date
Be aware of typical triggers, like securing all doors and windows before arming your system and that pets can set off motion detectors
Call us before you carry out house renovations
Cover your smoke detectors during construction, building repairs, and major cleaning
Front Door indicating 'Bypassed'
Ensure Front Door is closed prior to setting the alarm. Failure to do so will automatically disable the front door contact for the duration of the setting.
My Control Panel is beeping
If you have the 2Gig Control Panel, like this one: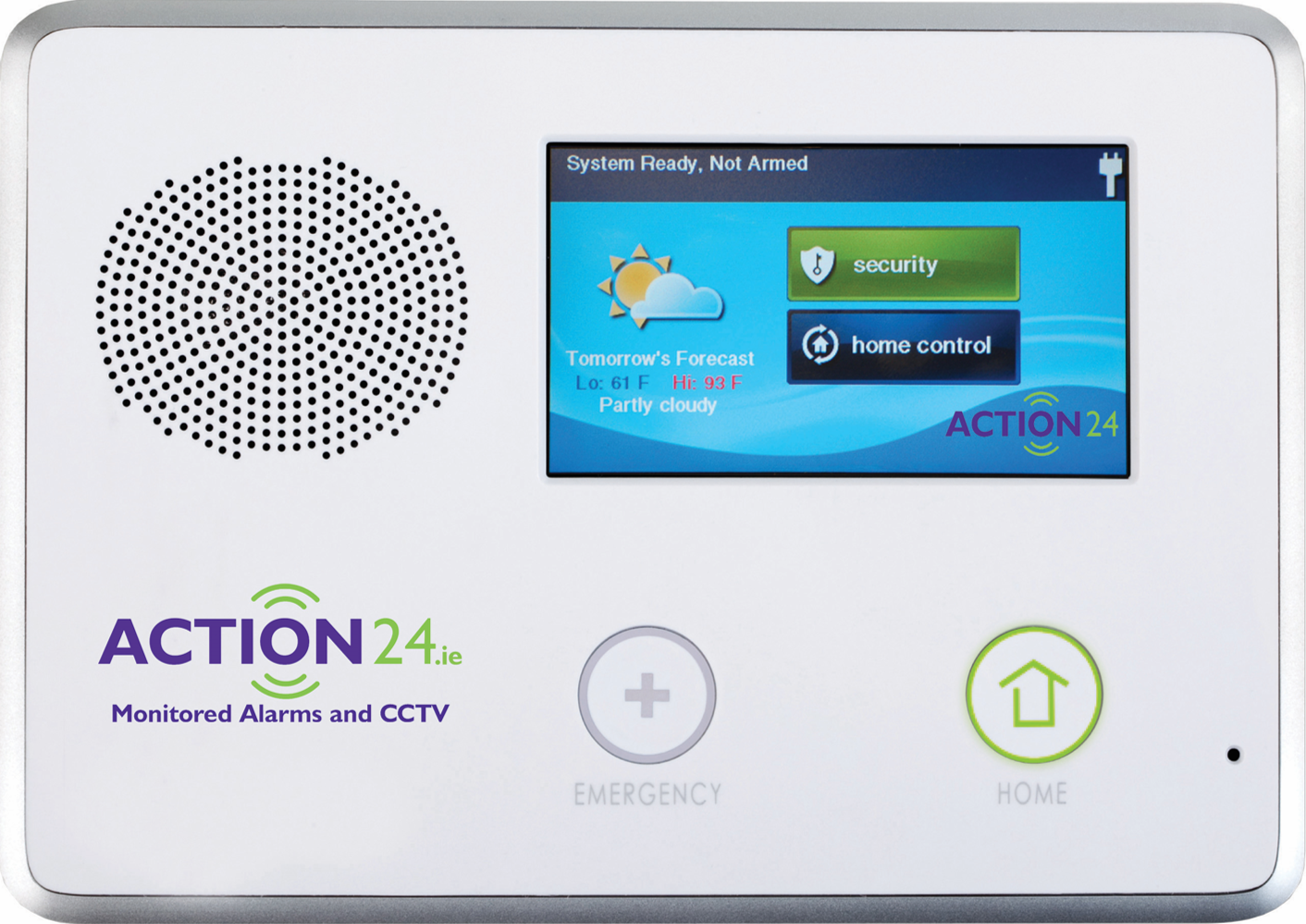 the panel may beep between 9am and 10pm if the battery is low. To stop it from beeping:
1) Press 'Security' on the screen
2) Press the amber triangle
3) Press OK
My control panel displays cellular connection lost
The benefit of dual connectivity is that there is a backup connection to our alarm receiving centre. If the control panel loses its GSM (Cellular) signal, the Wifi connection acts as a backup so that you are always connected to our alarm receiving centre. Which means you are always protected.
I am changing my broadband, will it affect my alarm?
Yes, if you have the IQ range of panels. Follow this procedure.
To Connect to Wifi:
Tap the horizontal bar at the top of the screen
Tap Settings Tap Advanced Settings
Type in your user code (master code used to disarm the panel)
Tap WiFi
Select your network and type in your WiFi key (it can help to tick the show password box)
Tap Connect
Tap the house icon at the bottom of the screen to return to the home page
How do I connect a Smart Plug?
How do I upload photos to the Control Panel? (IQ4 Panel only)
Please follow the guidelines in the link below:
New Customer
Installation Payment
When booking your Smart Alarm System with Action24, a deposit is taken on that day.
Any outstanding balance will be collected prior to the installation commencing.
How much is the monthly fee?
The monthly fee is a fixed amount that you pay Action24 to monitor and maintain your alarm system.
The contract is for 36 months.
The fee will not be changed within that time.
The cost is determined at the time of booking your installation and will depend on the elements included in your alarm system package.
Our sales team give bespoke, transparent quotations over the phone. You can relay your specific requirements and we will ensure your home is fully protected for the best price (installation and monthly fee).
Details of what's included in the monthly payment is listed HERE .
What's included in the monthly fee?
We instantly respond when your alarm activates and notify you & nominated keyholders.
You will also get a notification from your smart device through the app. Two layers of protection.
Action24 have immediate access to Gardaí, Fire and Ambulance services in the case of an emergency.
Action24 Customers are registered on the Garda Pulse System.
We are here 24/7/365. Offering complete protection for you and your family.
Unlimited standard service calls during normal business hours Monday to Friday.
Full warranty and free replacement of system parts. Battery replacement included. (T&Cs apply).
Click Monitoring for more details
How do I pay my monthly fee?
Through the process of booking your installation with Action24, you will be sent a secure payment link so you can add your debit/credit card to your account.
The first fee is taken 1-5 business days after install.
Then after, it is the same day each month.
You can change the monthly date if you wish, just email accounts@action24.ie with the detail.
How does alarm monitoring work?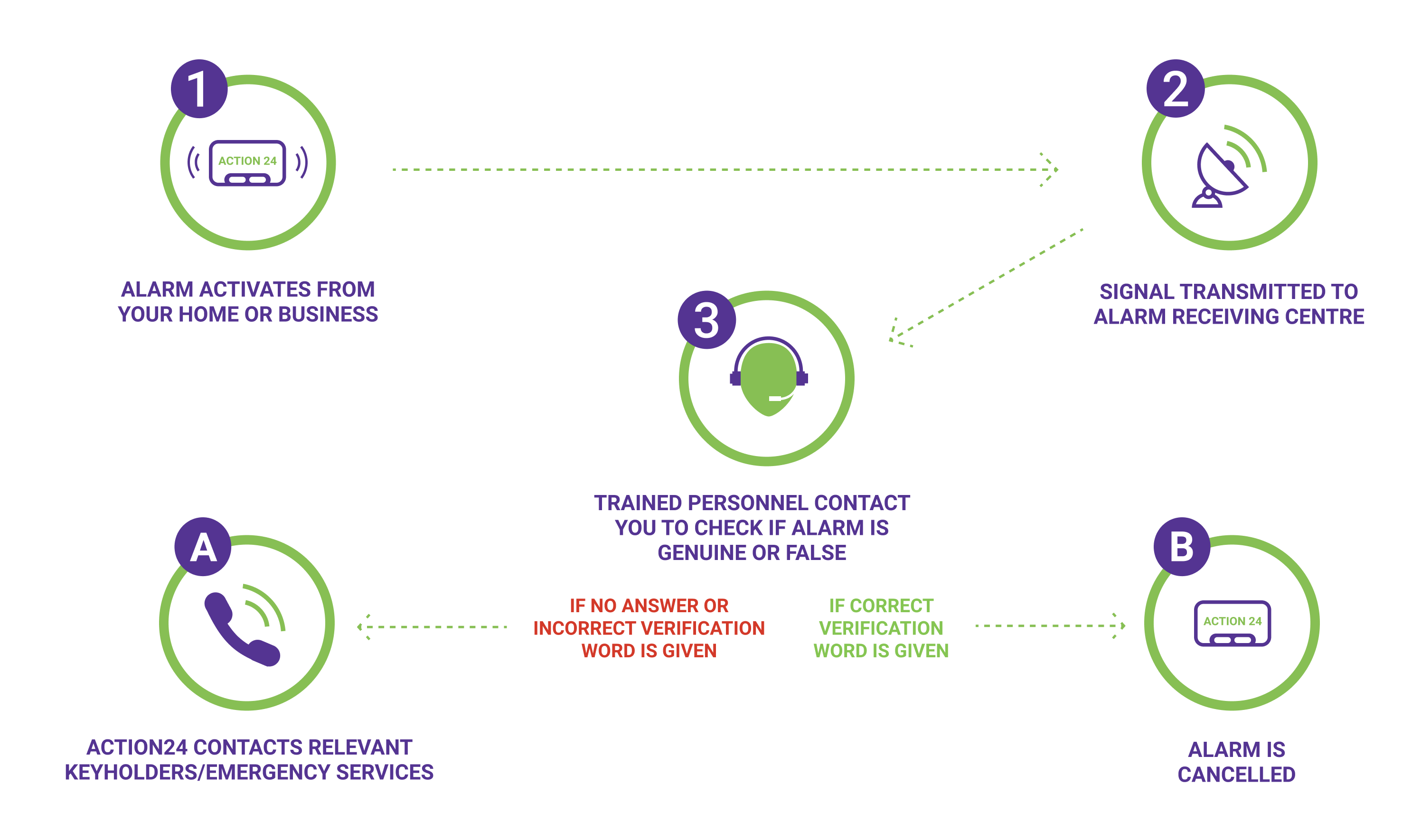 Can I save money on my homeowners insurance by having an alarm system?
Yes, some insurance companies provide up to a 20% discount on your homeowners insurance by having a monitored alarm system. Please check with your insurance company for more information.
What if I have an old alarm system, will you take that down?
We can take down old alarm systems on the day of your new Action24 Alarm installation. If you require this at an earlier date, our engineers can power down your old system and then return on the day of installation to take down the old alarm system and install the new equipment.
Do I own my Action24 alarm system after installation?
Yes. Unlike some of our competitors like Phonewatch, once you have paid for the installation and you complete the initial 36 month contract, you have full ownership of the equipment in your home.
Does my home need to be pre-wired for an alarm system?
No, our Smart Alarm System has wireless contact and motion sensors plus wireless fire protection devices.
Does the smart alarm system installation take long? What's involved in it?
The average security system on a 3 bedroom house for example would take 2 to 3 hours.
Our engineer will fit the Bell Box, internal contact and motion sensors and the Touchscreen Control Panel.
You will be shown how to use the Control Panel with the App.
Additional devices like WiFi cameras require sufficient broadband could take more time to install.
Can I reschedule my installation date?
Yes, that is no problem. Please call our sales team @ 01 297 3333, option 1 and we can work out a date to suit you.
How can I sign up to get an Action24 alarm system?
Simply call 01-2973333 or email sales@action24.ie. We will contact you immediately to arrange.