Referral Rewards
Prize Draw for €150
As an Action24 customer, you can benefit from our Referral Rewards. All you have to do is recommend Action24 to friends and family. You will then be entered into a Prize Draw for a chance to win €150 in One4all Gift Cards which can be used for retail, restaurants and hotels. Details, terms & conditions below.
How it works:
SPREAD THE WORD
Refer a friend or anyone who would love an Action24 Alarm System. Then you need to notify us. Please email referrals@action24.ie with details of who referred Action24 and who got the new alarm based on that referral. Full name and address is sufficient.
PRIZE DRAW ENTRY
When your friend gets their new Action24 Alarm System installed, your name and their name will be entered into our draw. Action24 prize draws take place once every 3 months. The new alarm must be installed within that time-frame to be eligible for the prize of that quarter. If not, the names will go into the next draw.
The next draw will take place in early October 2023.
REPEAT
You can recommend Action24 to as many people as you like. When new customers get their system installed based on your recommendation, your name and their name will be entered in the draw each time. You both benefit from having an Action24 alarm system and the more people referred, the bigger chance you have of winning a prize.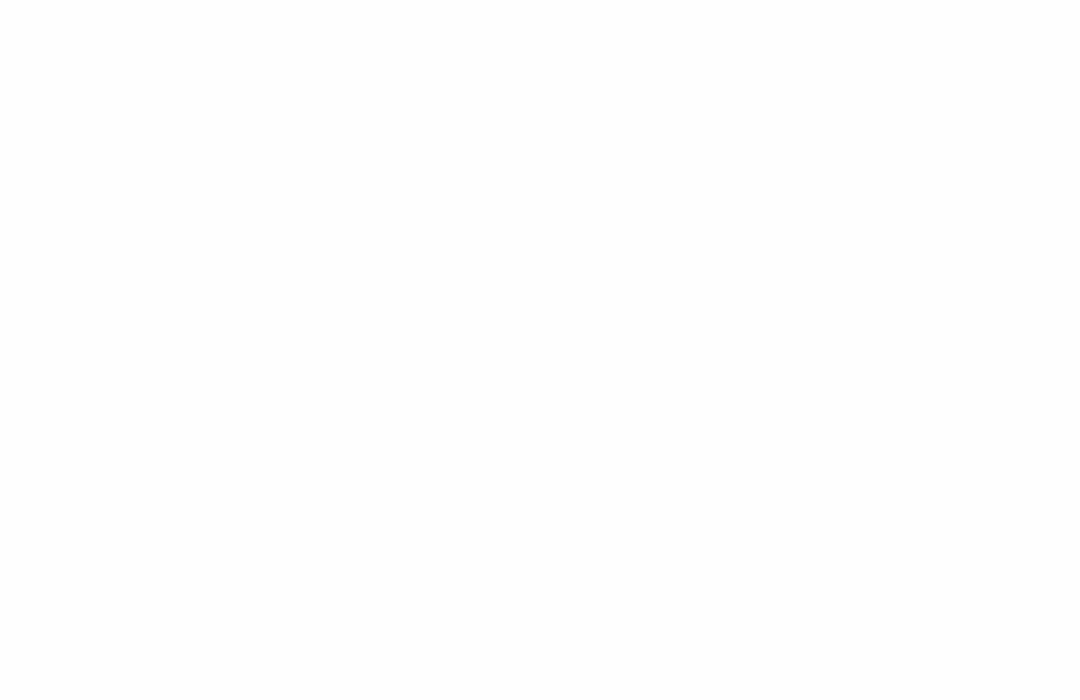 Applicable from January 2023