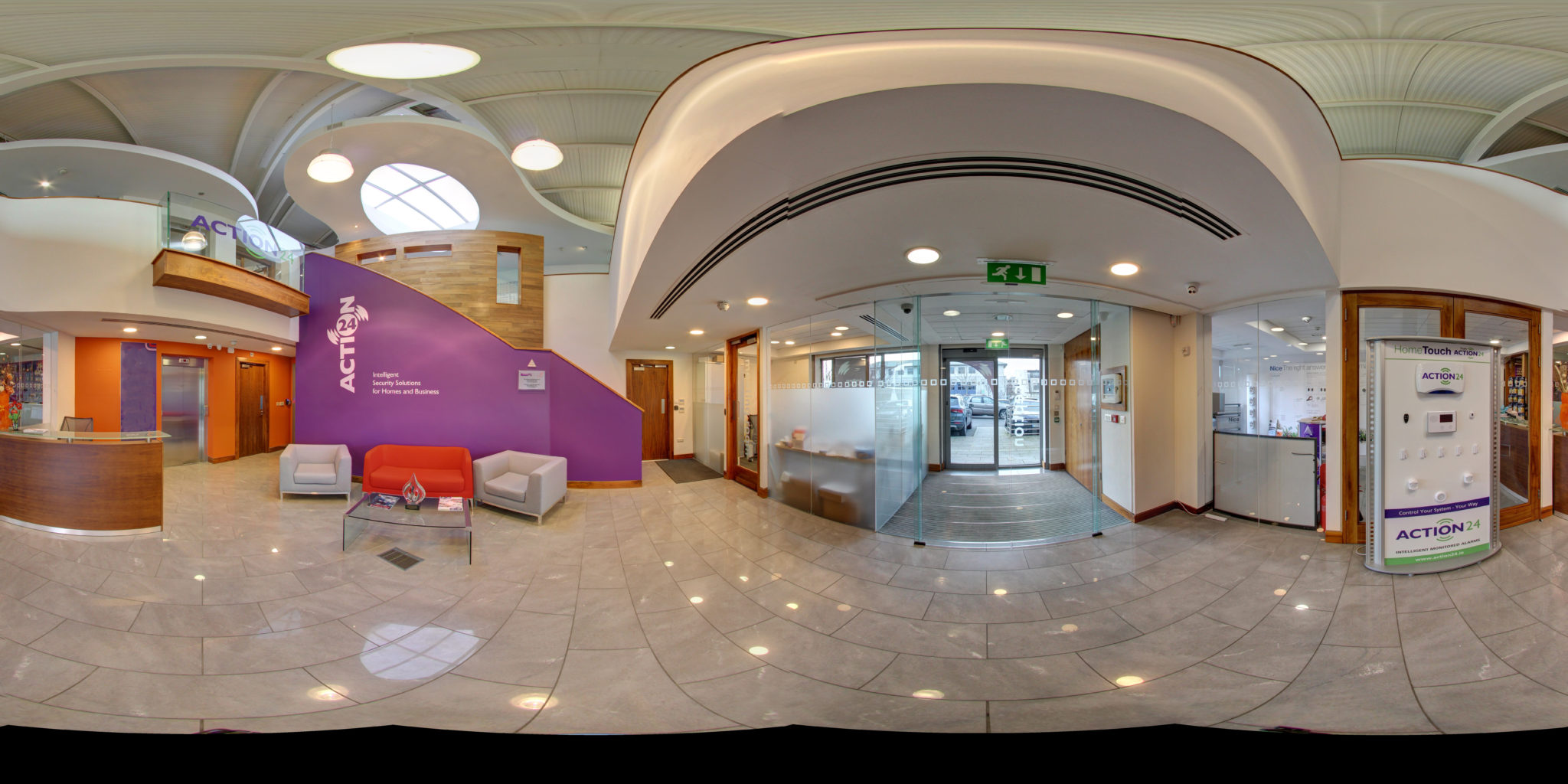 Action24™ (then Action Alarms) was established in 1981. Originally operating out of Dundrum Main Street, we moved operations to Sandyford in 2008, principally so we could open our monitoring centre. We currently have 75 skilled, valued and motivated staff in various operational divisions providing quality monitored security solutions to many thousands of satisfied customers.
Our client base is large and varied including companies such as Vodafone, Paddy Power, Boylesports and Friends First aswell as thousands of domestic customers nationwide. Our alarm receiving centre is an industry leading facility and enables us to provide the full range of alarm and CCTV monitoring services for domestic and commercial customers throughout Ireland.
Passionate about standards and innovation, our monitoring centre was awarded the prestigious EN-50518 certification in June 2016 – the first Irish monitoring centre to do so.
Our Values
Openness, Trust, and Integrity
Excellence in Customer Service
Passion for Innovation
Teamwork
Responsibility