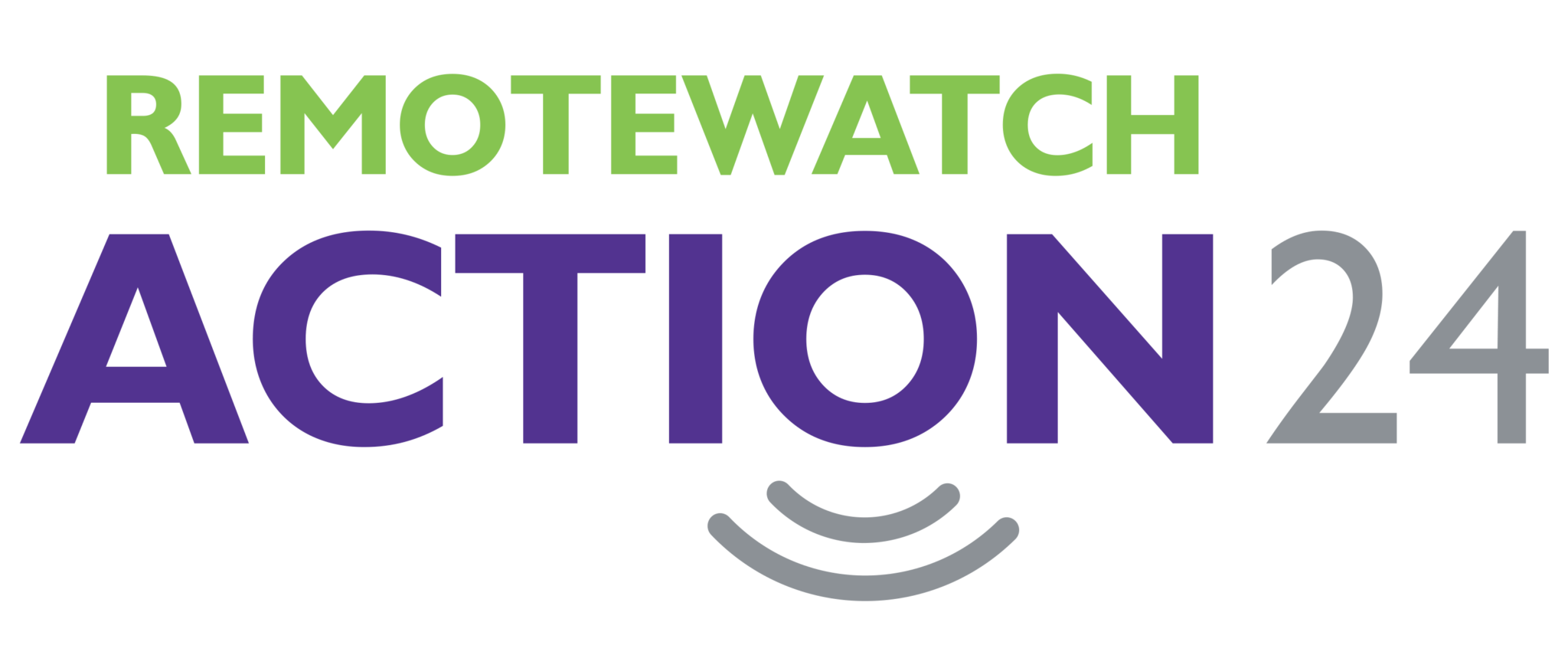 Our Remotewatch© Live Camera CCTV solution offers remote CCTV monitoring with cutting edge technology. We use a form of Live CCTV monitoring which analyses the images presented to our operators . The technology ascertains whether it is a true alarm or a false alarm (e.g. a blowing tree). The advantage? Operator time is focused on real activations. This means quicker response time and a more efficient monitoring of your home or business.
How does Remotewatch© work?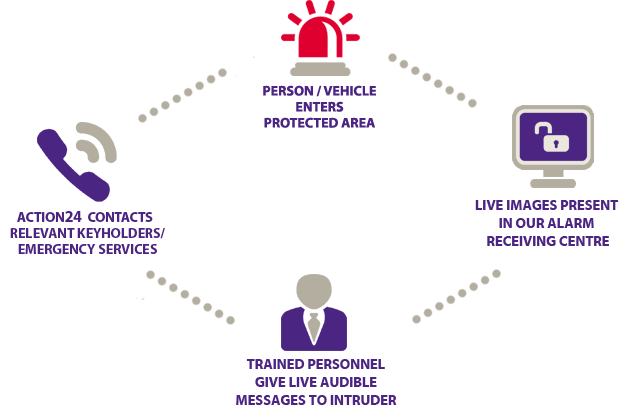 Always Evolving. Remotely Learning.
We offer a smarter HD CCTV monitoring solution that is unparalleled in the industry. Our monitoring software is able to accurately recognize the movements and characteristics of people and vehicles while ignoring any activity that isn't relevant to a scene (people present in a red box, vehicles in a blue box ).
Once the system is installed our IT team will regularly review your site and "Teach by Example" to allows us to provide a monitoring solution completely bespoke to your site.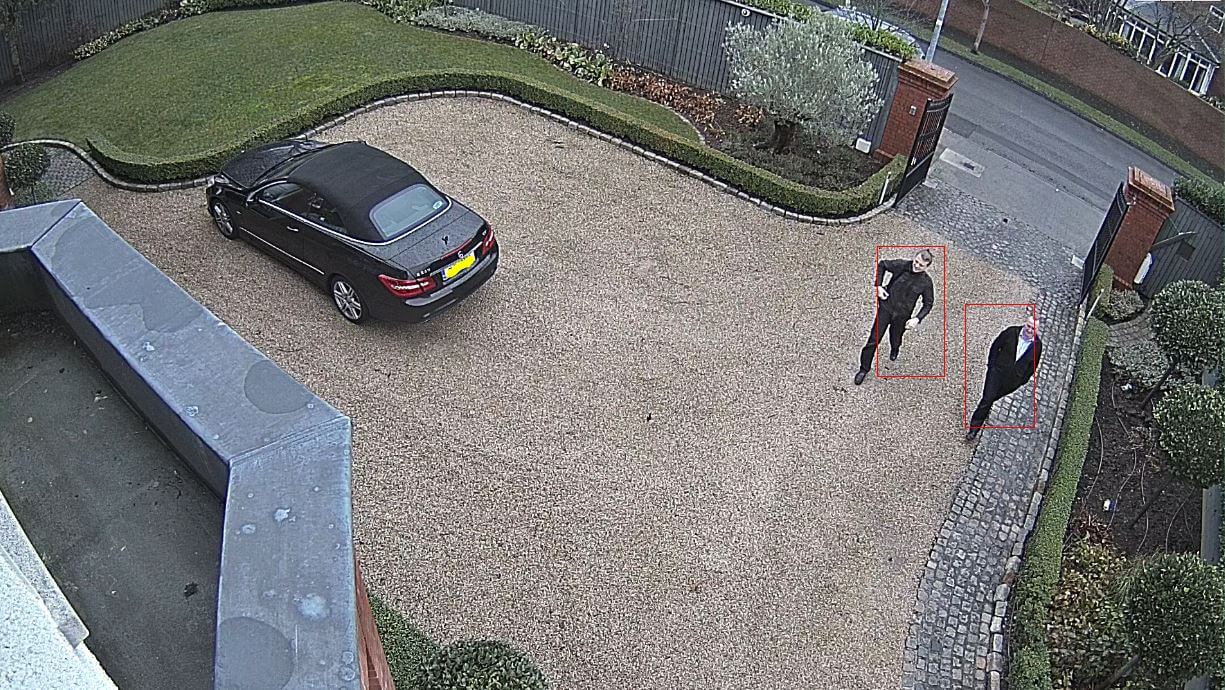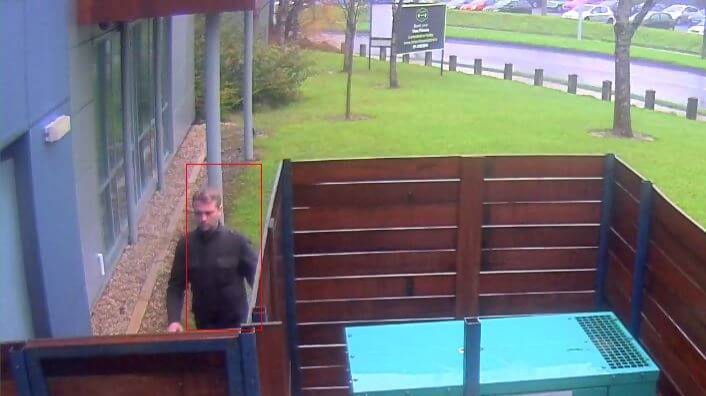 With our analytics solution, we can remotely set the boundaries of your property.
During system set up we can mask out areas that are not relevant to the scene (e.g. hedges, shrubbery, main road) and only include areas that are to be monitored.
The moment a person or vehicle enters the protected area, a HD video clip containing the activity is presented in our monitoring centre. Our operators immediately assess the current situation and decide on the appropriate action to take.
Superior Prevention, Superior Image Detail.
Get detailed pre and post-incident protection.
The combination of instant and accurate object detection , with the identification performance of HD video, provides our monitoring centre with an unmatched qulaity of image to keep your home or business safe.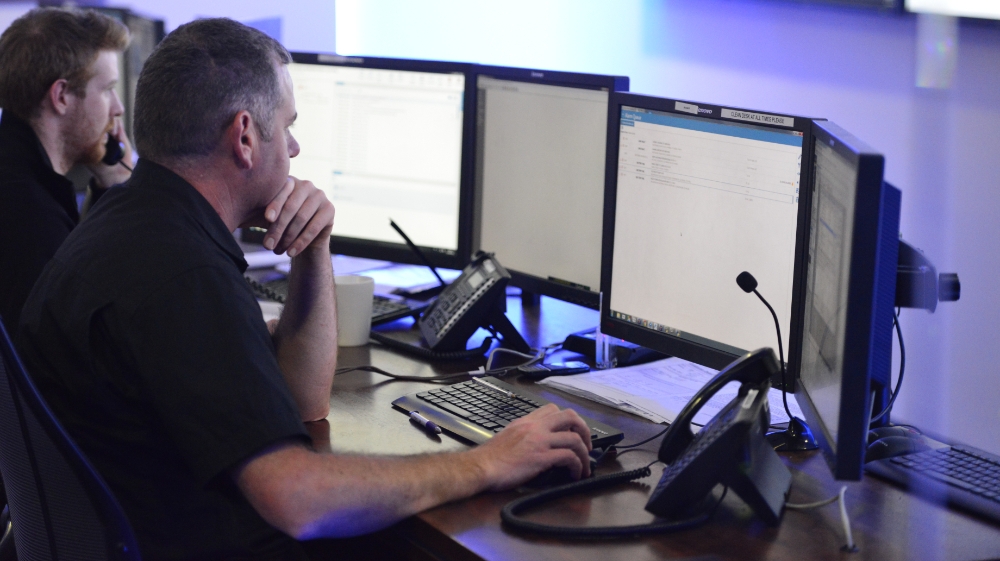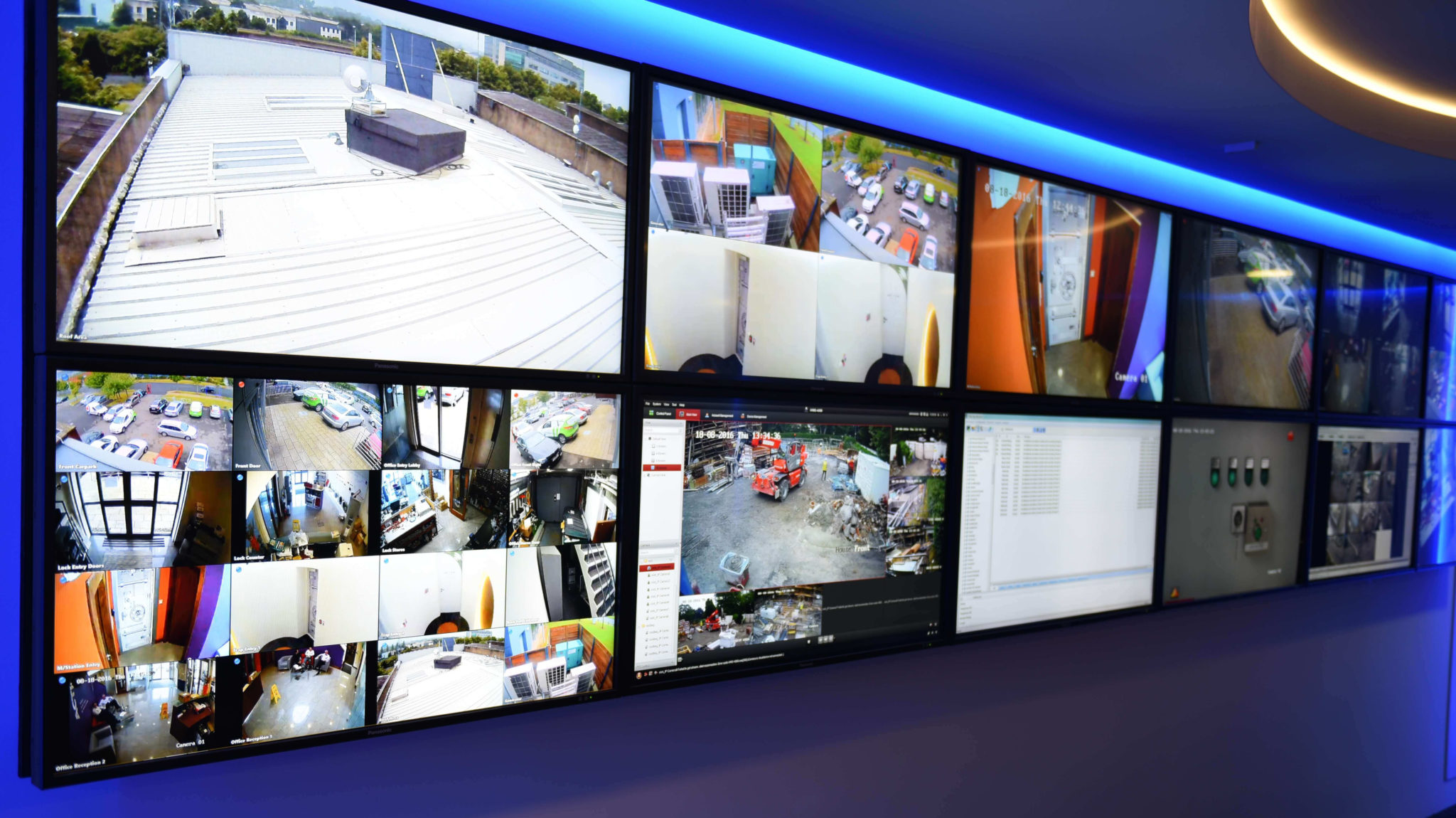 With Remotewatch© we won't miss a thing.
Securing multi-site areas with guards is expensive, and security personnel can't be everywhere all the time. Our operators will monitor an area 24/7/365 – and will not look the wrong way or even blink. Get peace of mind, knowing you're covered all the time, any time.
Additional Services
We can also remotely control your exit/entry barriers in your business, remotely unset and set your alarm systems, and provide routine patrols during the night for your business. In essence we can provide a manned security solution for a fraction of the cost.