Smart Security for all the family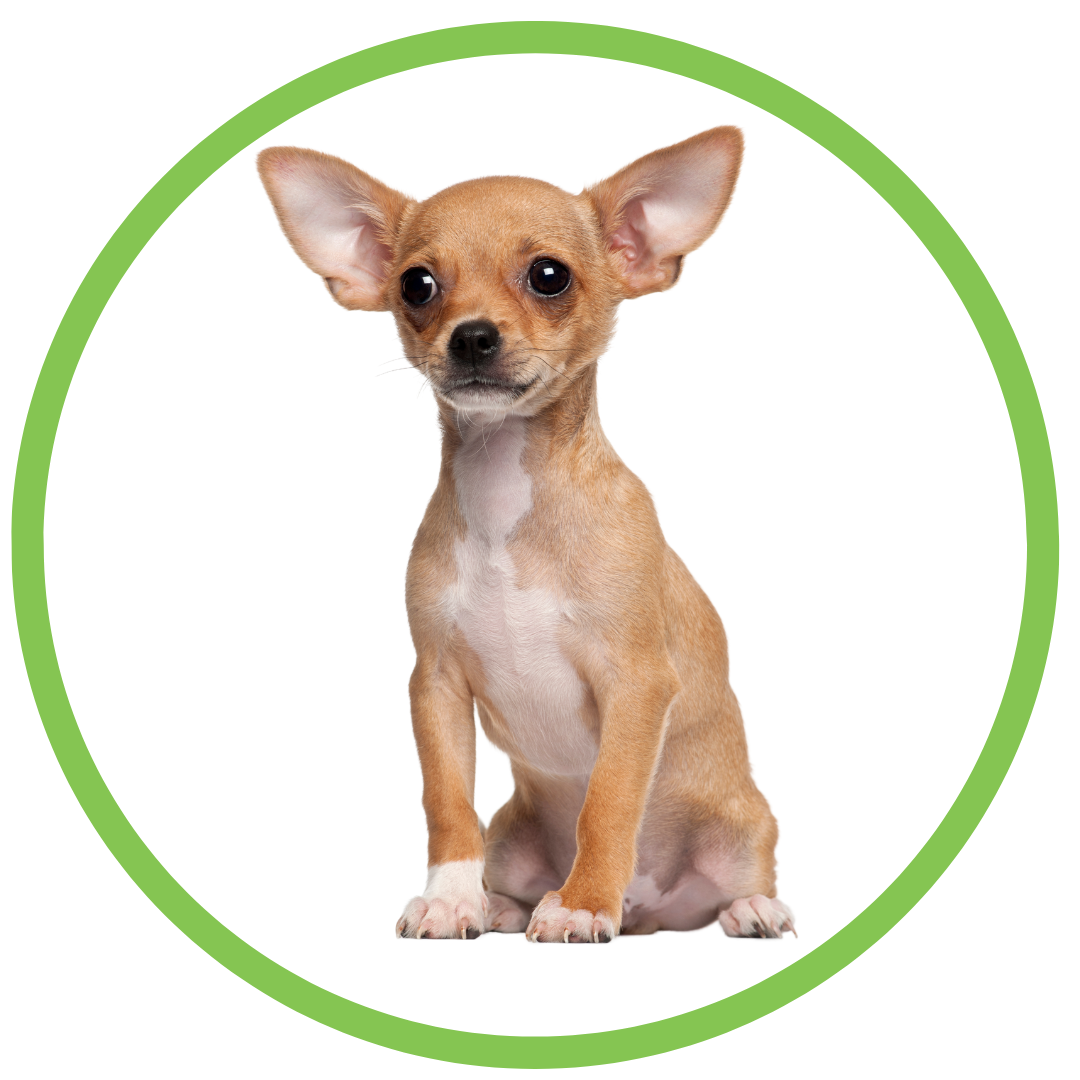 1: How reliably do they alert you to trouble?
Dogs have amazing senses, with their sharp ears and superior scents-ability. Much like a security system, a dog can alert you right away to an intruder on your property. The downside of this is, to your dog, many everyday visitors count as intruders. "Cat" "Postman" "Neighbour". They're all excuses for Fifi to start barking.
A Smart Home Security System and specifically an Action24 security system does it better. Like a dog, it's proactive when an intruder is detected  – powered by alarm.com software technology and industry leading touchscreen panel and sensors – if an intruder enters your home our  expertly trained operators are here 24/7 to alert you and the emergency services. You will also receive push notifications to the nominated smartphones/tablets on your account to let you know what is happening.
The verdict: Until dogs get their own dedicated GSM connections, smart home security wins this round.
2: How reliably do they alert you to danger?
When there's an emergency, everyone needs help.
If there is a fire in the house, you and all your loved ones need to get out as soon as possible. Your dog will most certainly make you aware of smoke or fire by barking but your Action24 alarm system will alert our 24/7 monitoring centre staff who will call the fire service so you can focus on securing the safety of your family by leaving the house immediately.
Winner: Security systems and dogs can alert people to the issue, but the dog can't connect to emergency services, a vital measure. Smart home security definitely wins this round.
3: How well do they keep burglars out?
Burglars avoid homes with security systems. 60% will go elsewhere if they see one. The Action24 Smart Alarm System includes an exterior Bell Box with an LED light that flashes continuously. Add HD wifi cameras and you have a formidable deterrent.
Of course, most burglars don't want to meet your dog either. Should they spot the external dog kennel or hear muffled barking from inside, many will move along.
However, sometimes the burglar is happy to see a certain dog because that is the desired target. Dog-napping (not Fifi having 40 winks) but people stealing dogs from other properties is a very real threat happening more and more today.
One-third of all burglaries are cases of unlawful entry – a burglar entering through an unlocked door or window. With proactive reminders and remote system arming, an Action24 security system can save the day when you're in a rush and forget to secure the house. Your Action24 alarm system will even alert you if certain windows or doors have been left open (even when the alarm is not set).
Winner: Security systems and dogs are both great deterrents, but a dog can't send you a smartphone alert if you forget to set the alarm or worse let you know there is real danger in the house. Smart home security wins again this time.
4: How tamper-resistant are they?
How does your canine friend hold up if an experienced burglar targets your home? It's not unknown for a burglar to arrive with food to distract a dog. While a specially trained dog may hold his ground, most dogs will scamper off into the back garden after their delectable treat.
A criminal will need more than a dog treat to defeat an Action24 home security system. Even if they take a hammer to your panel, there is technology built into your system called "Crash and Smash" protection which will still alert our operators that there may be a break-in in progress.
Winner: Engineered to meet rigorous life safety standards and immune to temptation, the Action24 smart security system wins this one hands-down.
5: Which one is more fun?
You can have fun with a smart home security system. Checking in on your kids when they go to sleep, checking your pets when you're not home and showing off your smart lights to your neighbours.
However it'll never take the place of that cute, happy furball that always loves you, no matter what.
Winner: Sorry security system: this one goes to the dog.
One question remains…
How do you best keep an eye on your dog and protect your faithful friend?
Animals, like humans, can be very unpredictable. And you may have a playful furry (or not so furry) friend at home who likes to take the stuffing out of the couch when no one is looking, like our dog Fifi. Trained or not, when left alone, dogs can get bored and understandably get into mischief around the house. You also want to keep check on your faithful four legged family member to ensure they are ok when you are not there.
Smart Security Systems are controlled by you to do what you want them to do. Through the motion sensors and internal cameras of the security system, you can view your pets and monitor their movements at home via the app on your phone or tablet. Receive notifications, e.g. motion sensor detects activity in the living room when your dog should be in the kitchen. External cameras can keep an eye on your pets in the back garden, ensuring they are safe.
The Action24 Smart Security System can be used and managed remotely. You can check on things from your security system wherever you are outside the home. Dogs, although highly intuitive, can not alert you when you are not home.