Fire Safety at home with Action24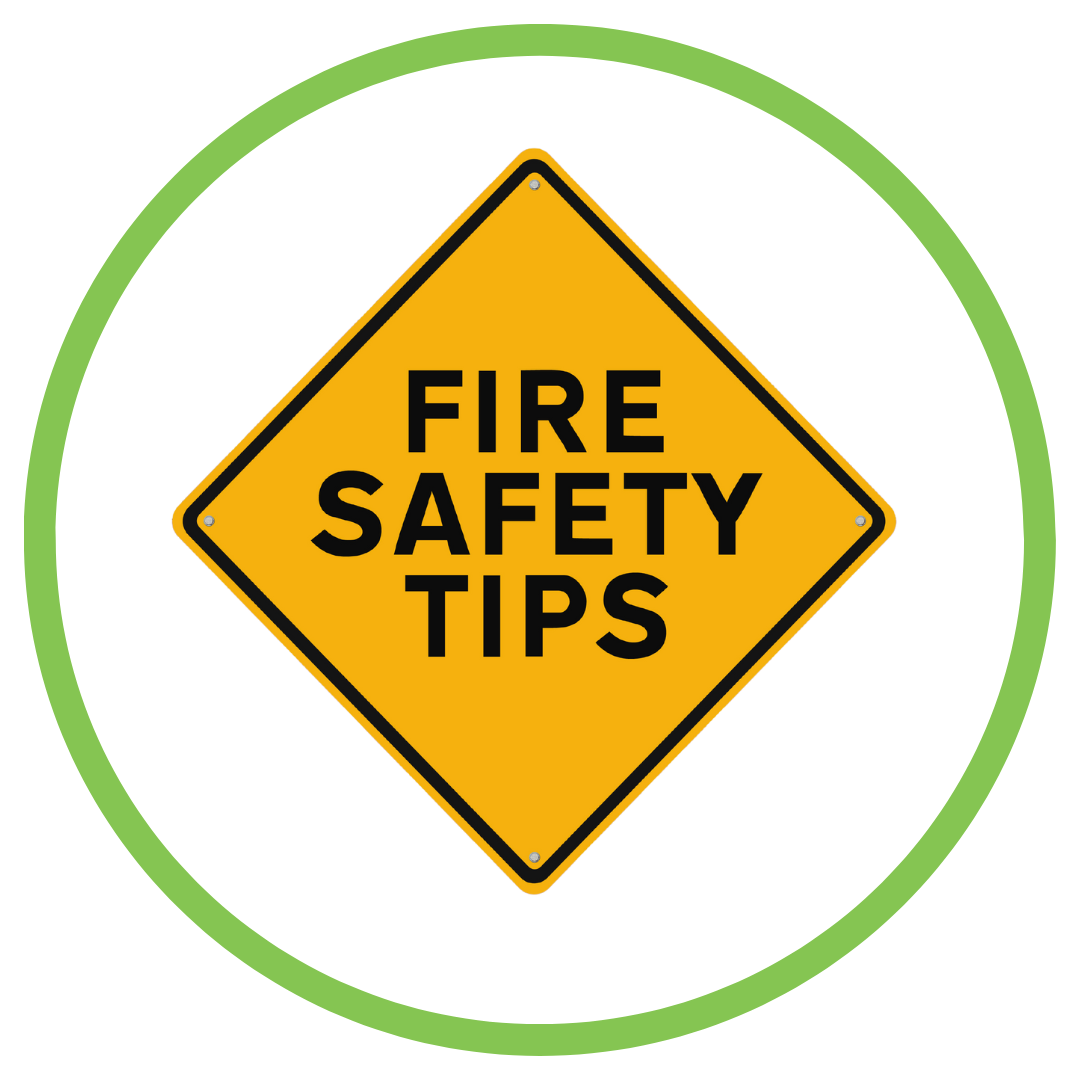 Importance of Fire Awareness at Home
Cooking, smoking and electrical related fires have significantly increased.

Heating equipment fires (portable heaters, heating blankets, etc.), are a leading cause of home fires.

A fire can start in any room and the results can be devastating.

The number of casualties from accidental fires in the home has now almost doubled.

The reduction in frontline firefighters due to the pandemic, makes it even more important to get proper fire protection.

It can take less than five minutes for a fire to engulf an entire property.
Basic home fire safety checklist
Fire detectors and Fire Alarm Systems are essential for vital early warnings.

Fire detectors should be installed on every level of your home to quickly detect smoke.

Be sure to follow heating safety tips for all your equipment

Fire extinguishers should be easily accessible on every level of your home

Be sure to have an escape plan for you, your family and your pets

Be Fire Aware: Be careful not to overload plug sockets

Ensure candles are not left unattended and put them out before going to bed

Be sure never to leave your cooking unattended

Be sure to check your electricals, Christmas trees and decorations regularly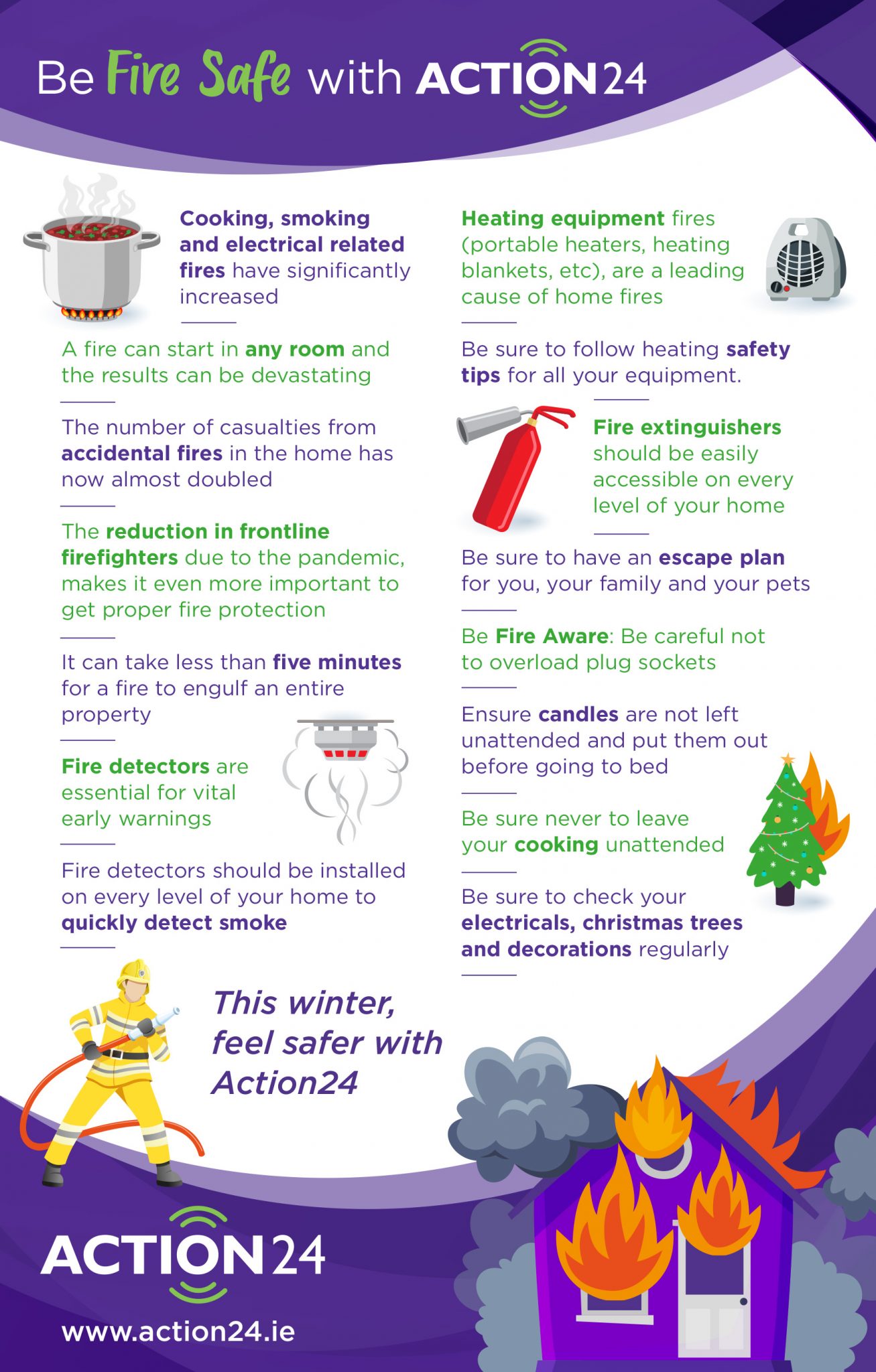 If you believe this article will also help others on how to prevent fire at home, then please feel free to share it.