Why it's important to protect your home while on holiday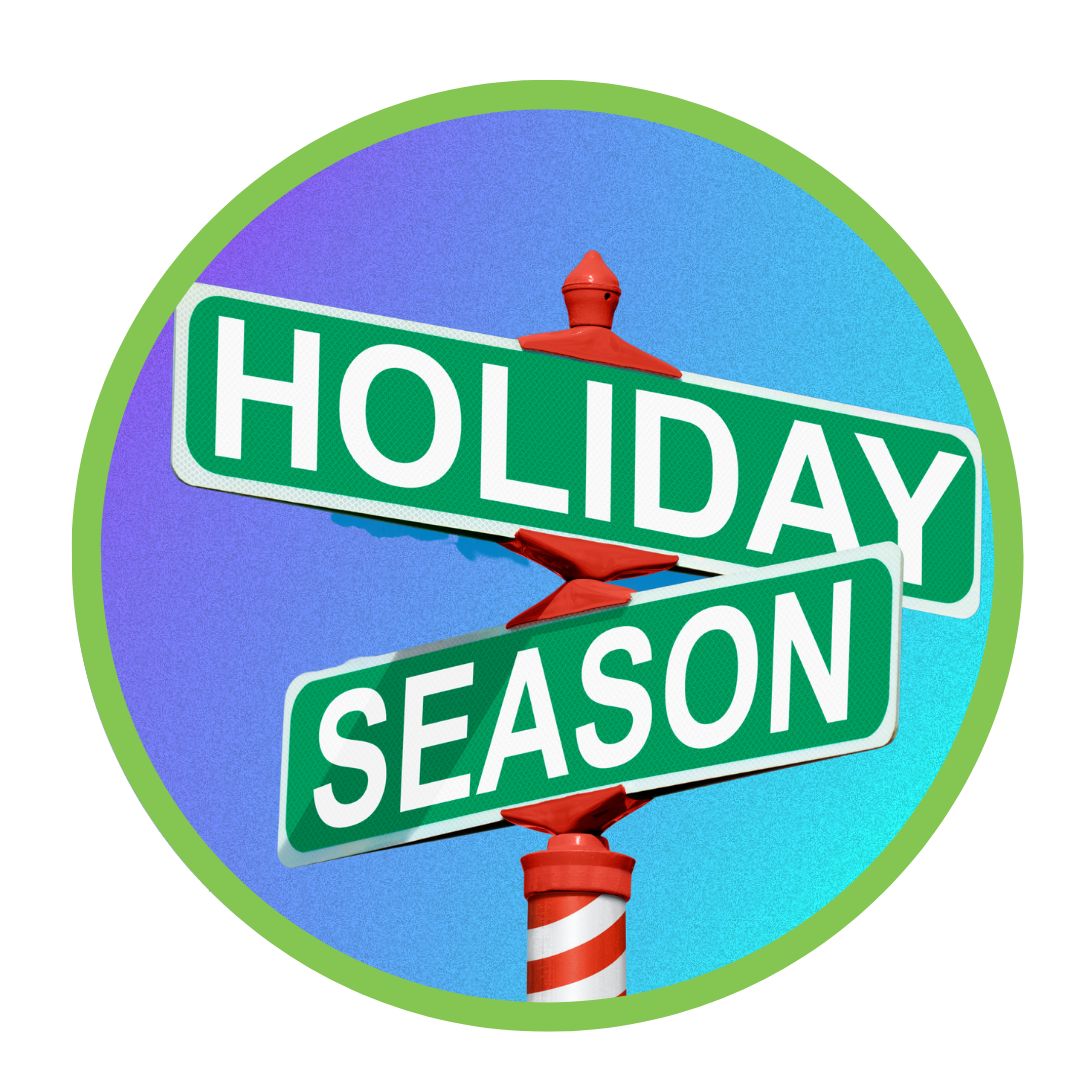 It's common for people to take a break from their regular home environment during typical holiday seasons like School Summer Holidays and Christmas. Many families leave the house unoccupied for a week or more particularly during the summer when the weather is generally better. But even at Christmas, people are busy, leaving the home unattended often during the festive period. A home alarm system gives you the sense of your home's safety, security and peace of mind while on a holiday.
At Action24 we have some holiday security tips and suggestions that you can take on board in order to improve your home security when you're away.
Ways to improve your home security:
Restrict your social media visibility
Since we're posting this online, let's kick off with an online tip. While the temptation will be strong to gloat about your sun holiday on Facebook you're best advised not to. Set your privacy settings to their most stringent so that only friends can view your profile. Even then it's best to be careful. Save the pictures for your arrival home and then feel free to bombard your timeline with pictures of your Mediterranean paradise!
Request your neighbour to collect your post
Will your post build up and gather dust on the porch floor or in the outdoor letterbox while you're away? You might as well take out an advertisement promoting the fact that you're away from home. Ask a neighbour to take in your post to give the impression that someone's home. If you have newspapers or milk delivered to the door make sure to cancel them for the time that you are away!
Keep valuables & gifts out of sight during Christmas
There's no better compliment for a nicely decorated Christmas tree than a neatly wrapped stack of gifts placed under it. While this is a festive tradition in many homes it can also serve as an incentive for a burglar to target your home.
It's quite common for criminals to assess the homes they are going to target before breaking in. All curtains and blinds should be pulled when the occupant is out of the house.
Dispose of packaging discreetly
It's common knowledge that many burglars assess the contents of a home by analysing the packaging left over from various electrical & valuable goods left out on the street. This practice is especially common at Christmas time.
If you have been lucky enough to of received a lavish gift such as a flat-screen or a laptop it's best to dispose of the packaging in a discreet manner instead of leaving it visible for all to see. You might just be advertising your home as a potential target for burglars.
Keep all windows & doors locked
While this is basic common sense you would be surprised at how careless some homeowners can be when leaving their homes. There is a surprising amount of burglars that have entered a home right through the front door so it's important to take extra caution. Other things like leaving a front light on when out in the evening time can also act as a helpful deterrent.
Whether you're out shopping or heading away for the holidays it's important to triple-check that your doors, windows and all other access points to your home are properly secured. An open window or an unlocked door could make the perfect opportunity for a burglar.
 Ask a neighbour to park their car in your driveway
You should also ask a neighbour to park their car in your driveway from time to time. Don't leave a set of spare keys under a plant pot or under the front doormat. Every burglar knows to check there. If you have a trusted neighbour leave a key in with them. Which brings us to…
Keyholding and alarm response services
Not everyone has neighbours they can trust. In rural areas some don't have any real neighbours at all. That's where Action24 can step in. Our personal approach to keyholding and alarm response enables us to take on the role of a trusted friend protecting your property – a friend who is fully vetted, highly trained, properly equipped and always available. We provide a rapid response to domestic and commercial intruder alarm activations.
Activate your home alarm system
finally the most important tip and it really should go without saying but it bears repeating: make sure to put your home alarm system on before you go on your holiday! Give yourself plenty of time to go to the airport the day of your departure. Take the time that day to lock all doors and windows and then double-check them.
If you would like any information on the house security systems and monitoring service that we provide, get in touch: